Capturing the Moment
To touch the Future, teach a Child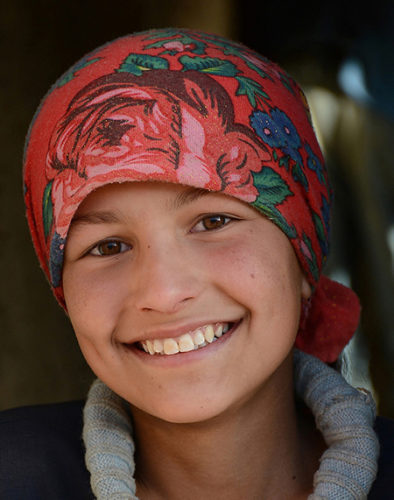 During our travels in the Pamir Mountains of Tajikistan we met many children who, for lack of funds, could not receive the education they deserve to make a positive difference in the world, for their family and their community.
If you wish to help please click below to donate via DonorBox:
100% of your donation will support selected students.
Thank you.
Gary and Monika
PS. Look what happens when you touch a life!
Tajikistan Blog #8